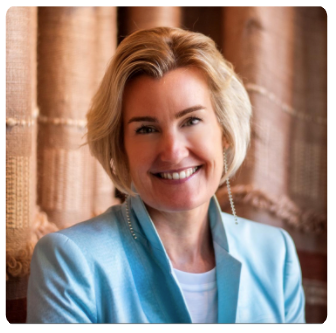 Featured story
Director General of the BCC, Shevaun Haviland, is to urge the Government to take action to save the economy as the cost of doing business crisis continues to worsen.
Read More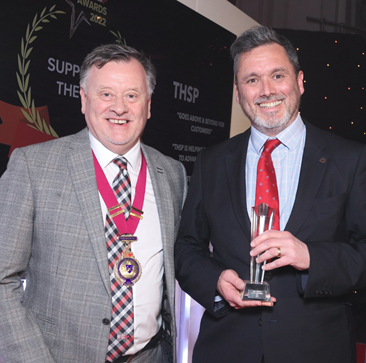 Featured story
Beds Chamber members, THSP are delighted to announce that they won the Supplier of the Year award at the National Federation of Demolition Contractors (NFDC) AGM and Awards on Friday 25th March 2022. This is a wonderful accolade for THSP in an industry that they have worked with for the past 30 years.
Read More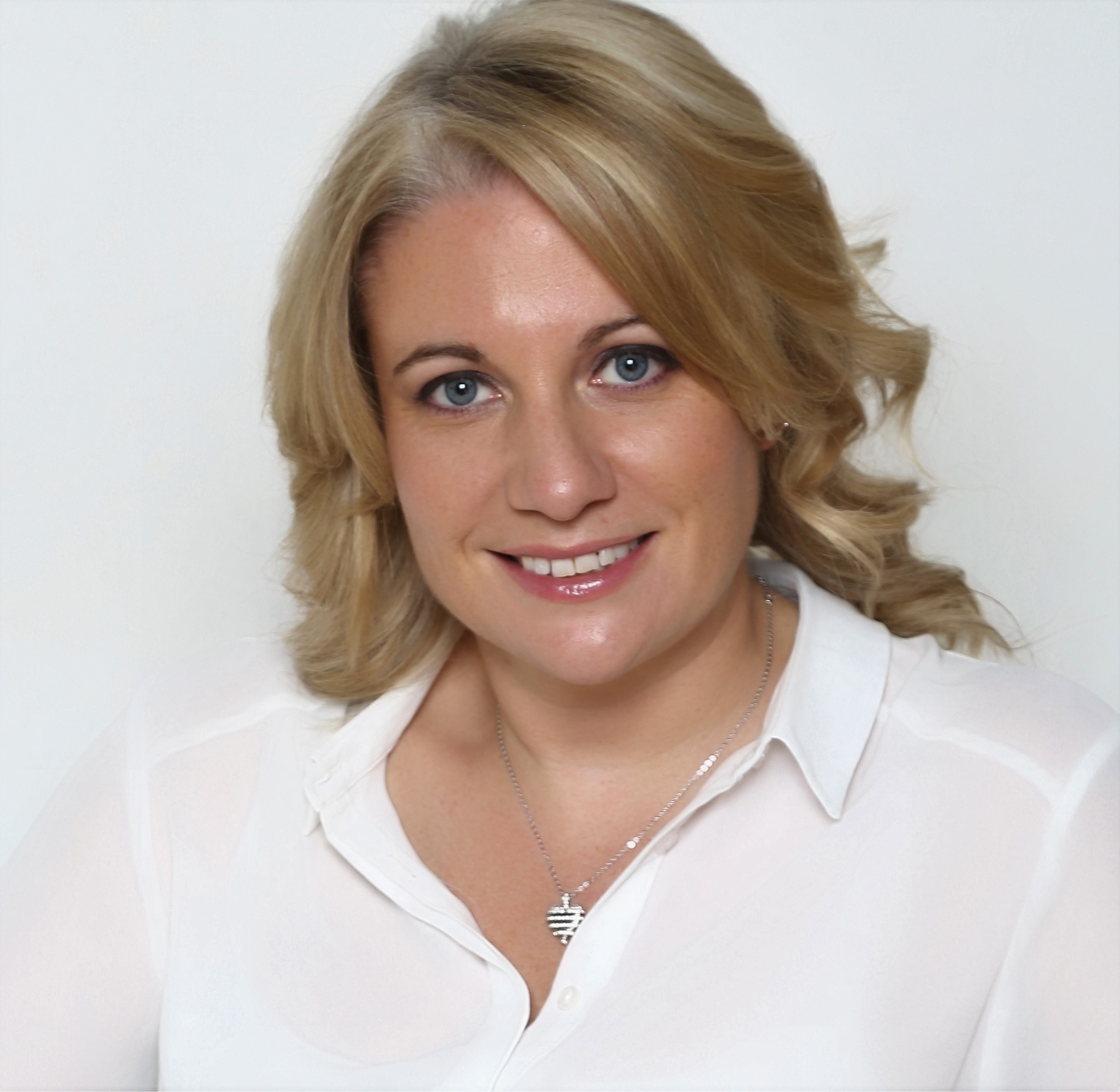 Featured story
Wyboston Lakes Resort is now accredited as a Real Living Wage Employer.

The Resort's Living Wage commitment will confirm that everyone working there receives a minimum hourly wage
Read More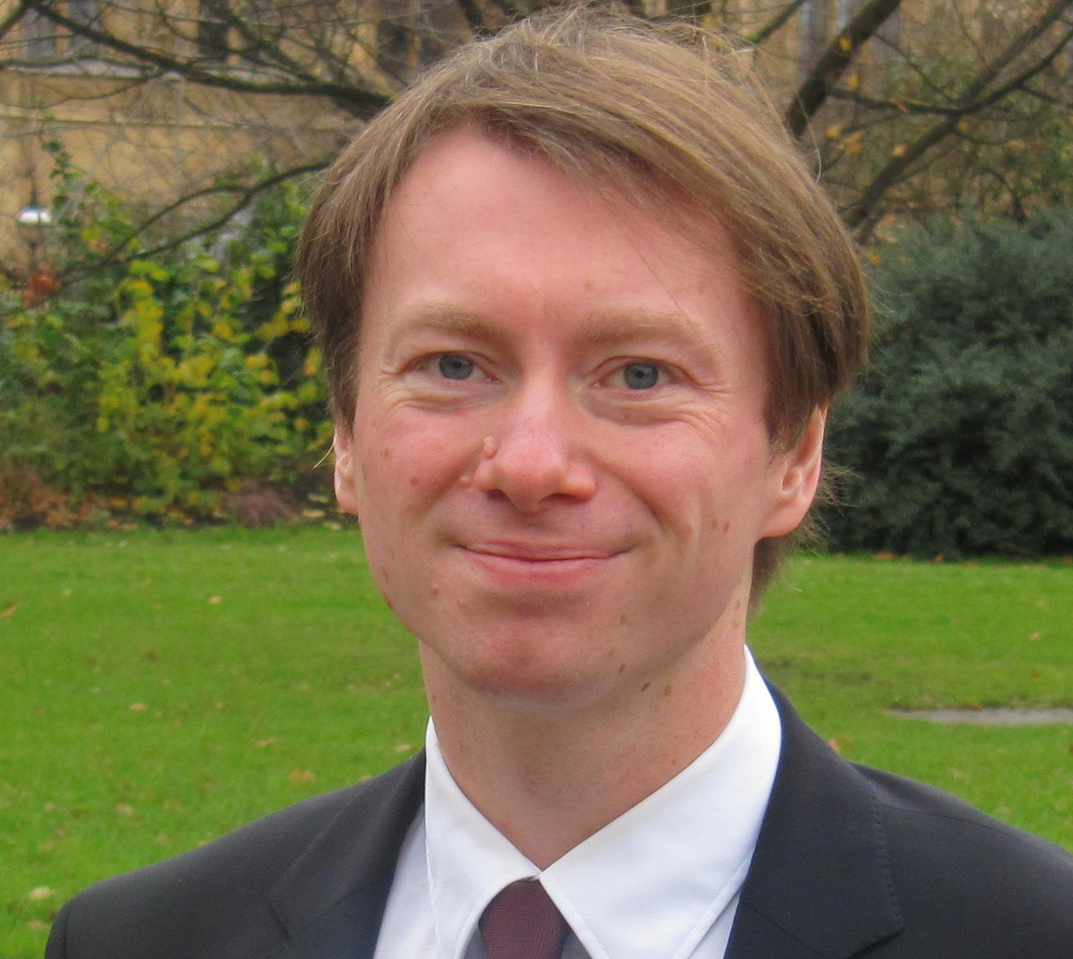 Featured story


• Proportion of UK exporters reporting increased export sales (29%) was largely unchanged for the 4th quarter running

• Proportion reporting decreased sales historically high at 25%, also little changed since 1 year ago in Q1 2021

• Exporters more likely that non-exporters to expect increases to their prices in coming months
Read More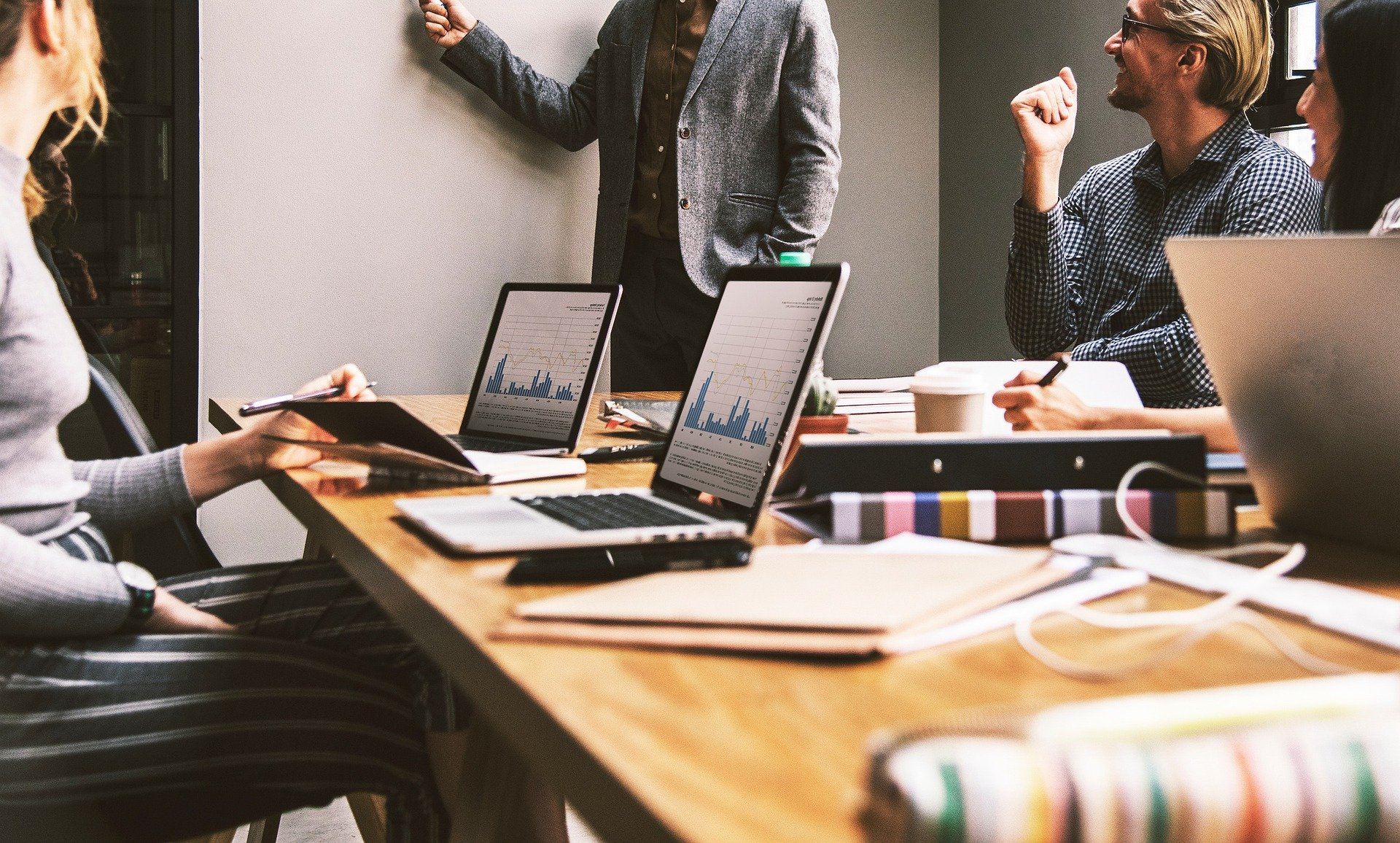 Featured story
Every business owner will need to deliver a short pitch at some point, which sums up the basics of your business in under a minute. It is a powerful tool and here are our top 5 tips to make sure your pitch hits the right note.

Read More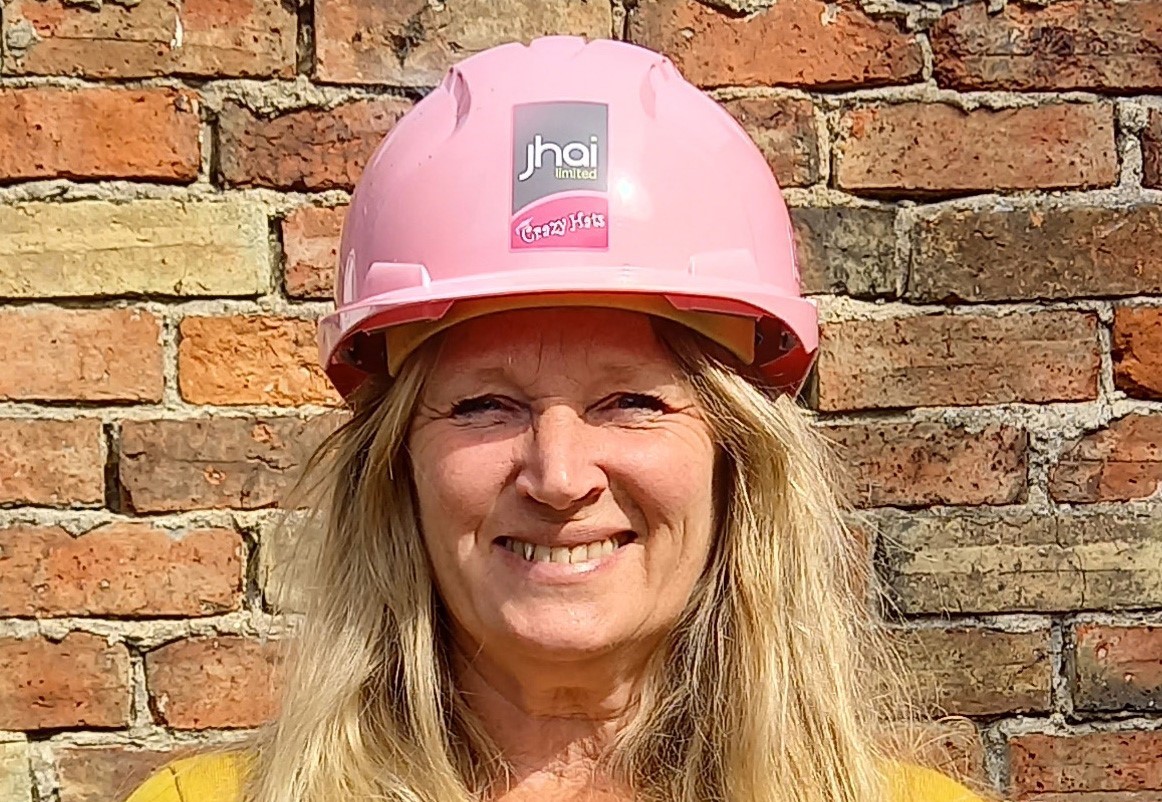 Featured story
A Bedfordshire PR company has launched a package aimed at helping contractors pitching for work on the Sizewell C project in Suffolk.
Read More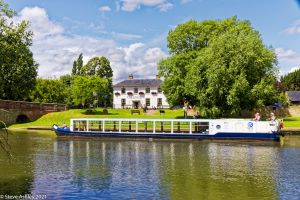 Featured story
April draws near which signals the start of the John Bunyan Community Boat's cruising season. This year we have a number of new cruises which encompass the delight of cruising with another activity be it dining, learning of the History of Bedford or even Gin.
Read More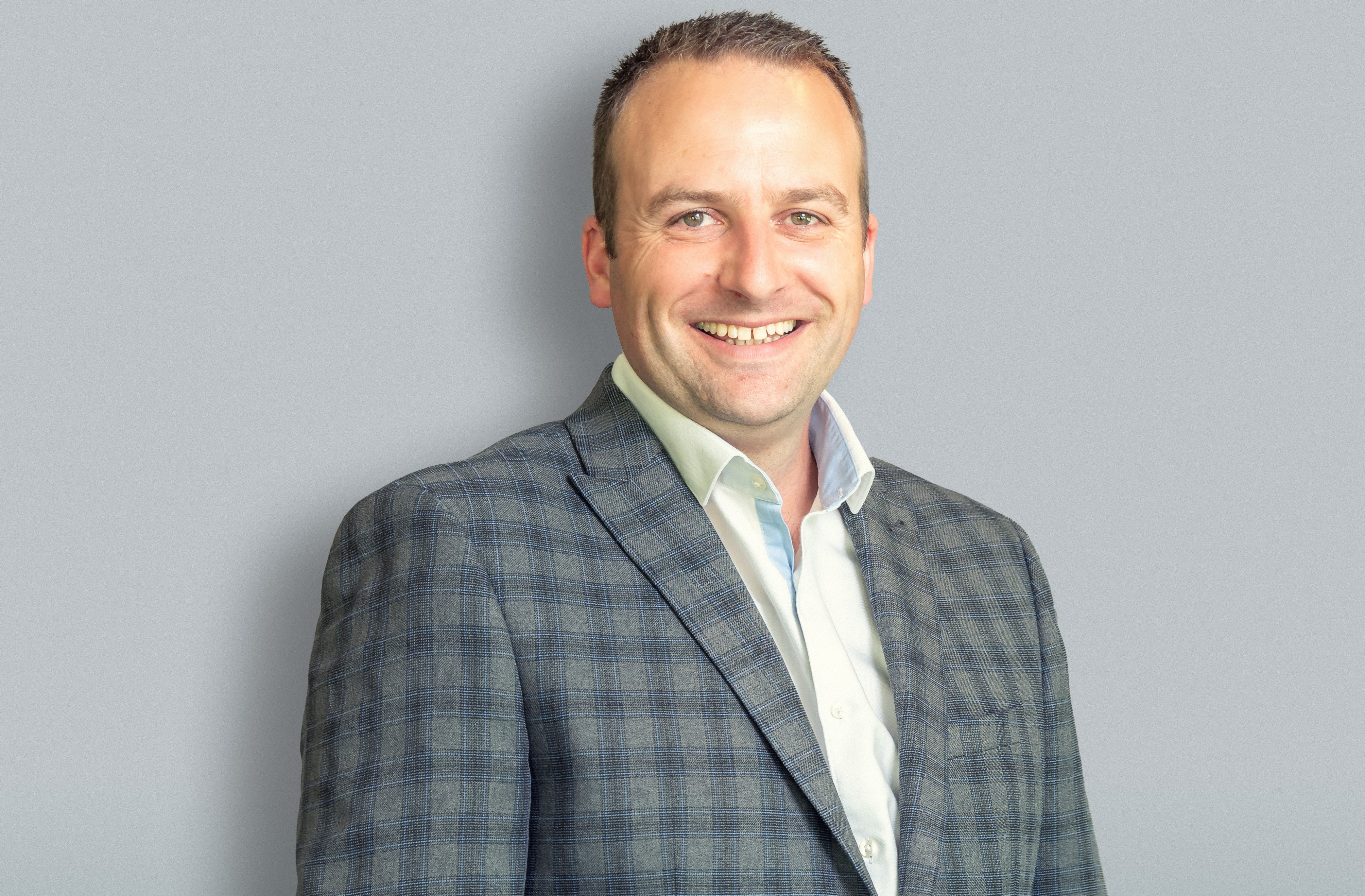 Featured story
Wyboston Lakes Resort has promoted Simon McMahon to the position of Director of Operations. He will oversee all the assets at the 400-bedroom Resort, including the recently refurbished Waterfront Hotel, Y Spa, 18-hole golf course and 60,000 sq ft of serviced offices.
Read More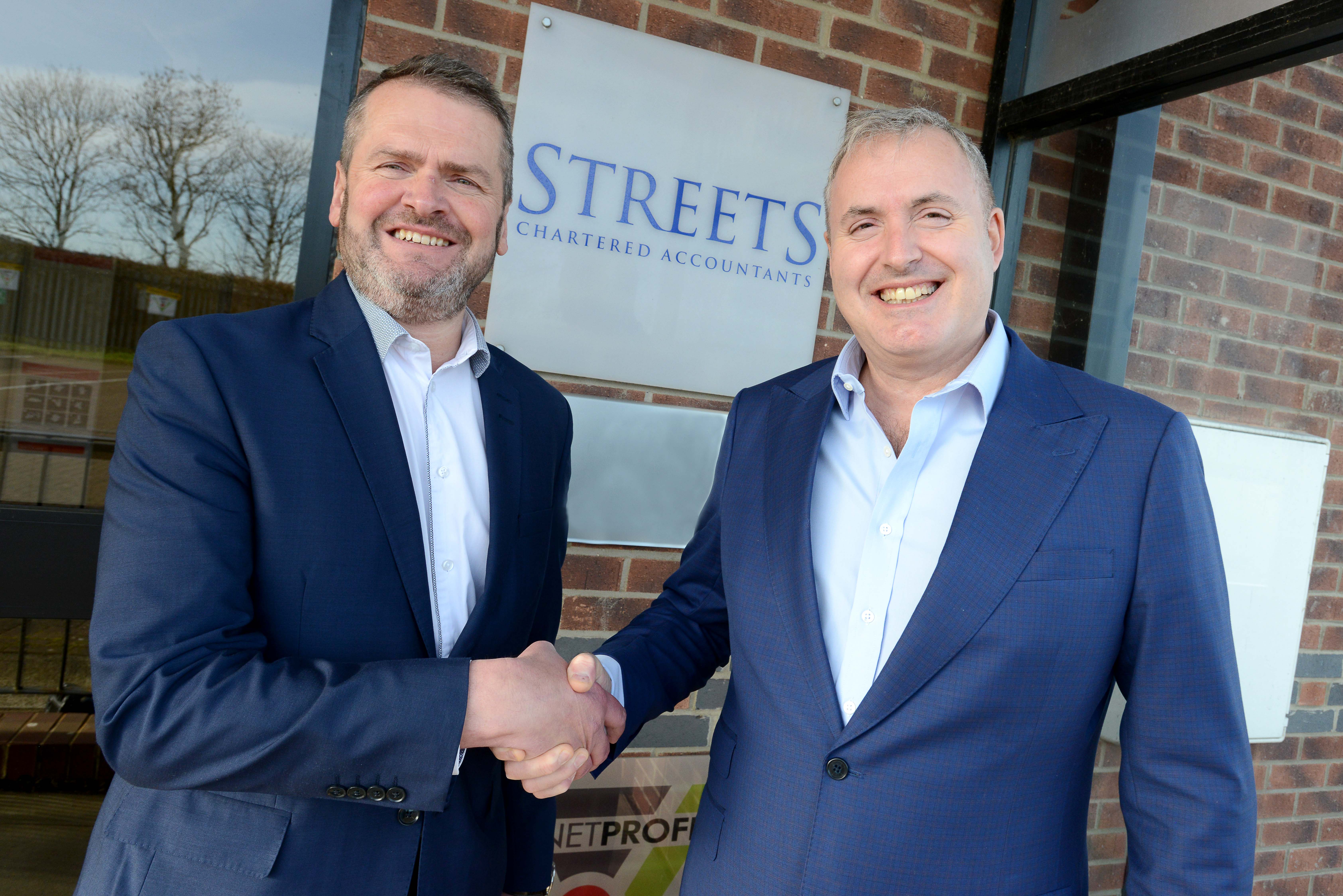 Featured story
Streets Chartered Accountants, a top 40 UK accountancy and advisory practice, are delighted to announce the appointment of experienced banking and advisory specialist, Martyn Shakespear, as its new Head of Banking & Finance.
Read More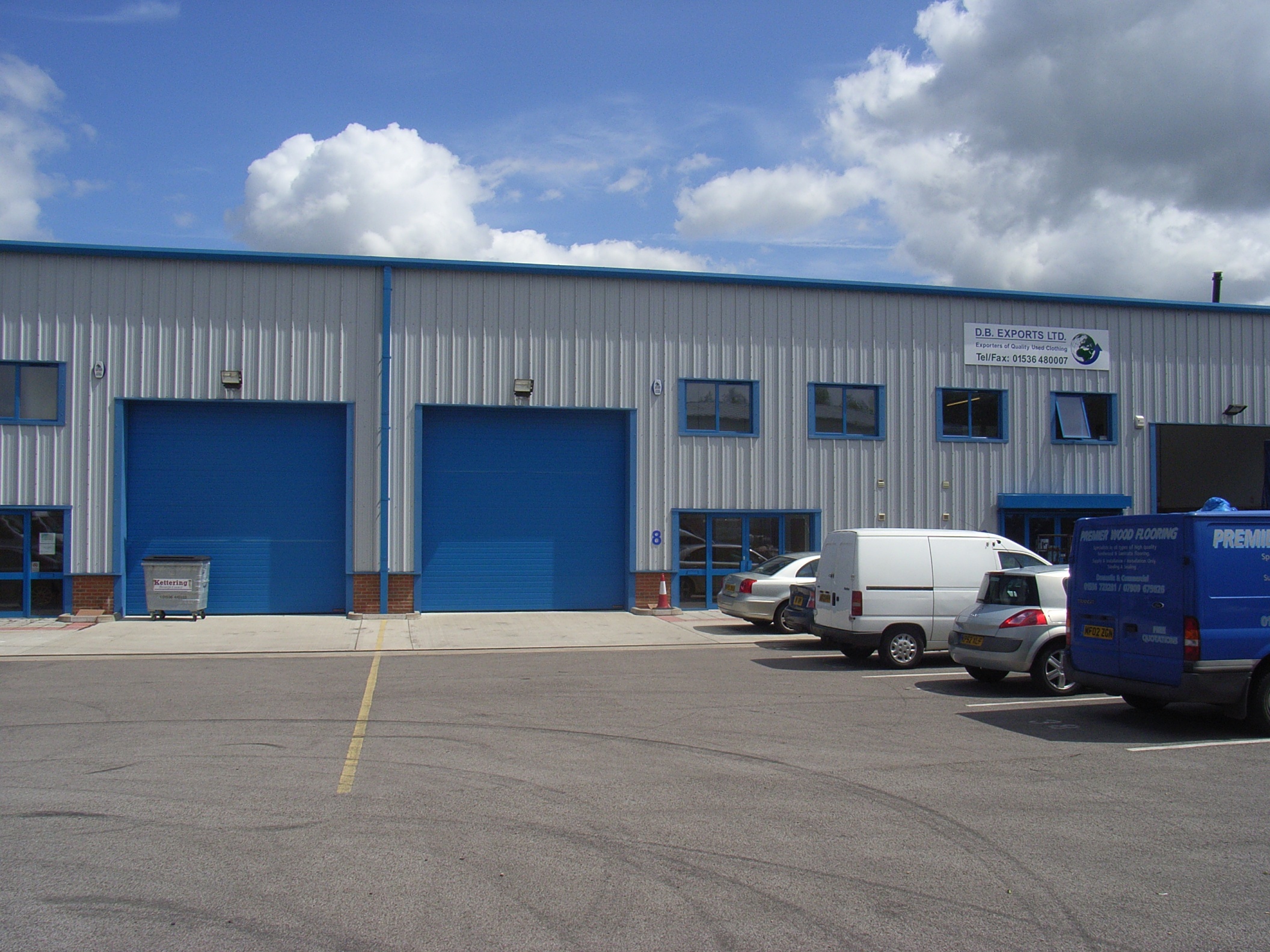 Featured story
There are a wide range of benefits when using a commercial property agent, such as Robinson & Hall, to assist you with the disposal of a property, by lease or sale, or when acquiring a property, either as a purchaser or a tenant. We have detailed a number of these key advantages below.
Read More
Featured story
Patrick McGrath brings more than 20 years of cold chain industry experience to the role

Peli BioThermal, the life science industry's cold chain partner from discovery to distribution, announces Patrick McGrath as its new Director of Sales, Americas.
Read More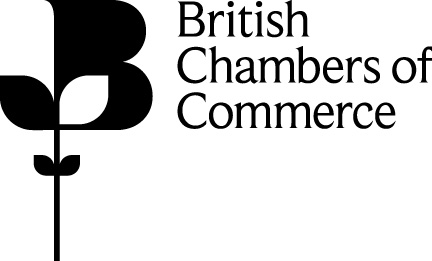 Featured story
The British Chambers of Commerce (BCC) is urging the Chancellor to take bold and decisive action in his Spring Statement to tackle the escalating cost of doing business crisis.
Read More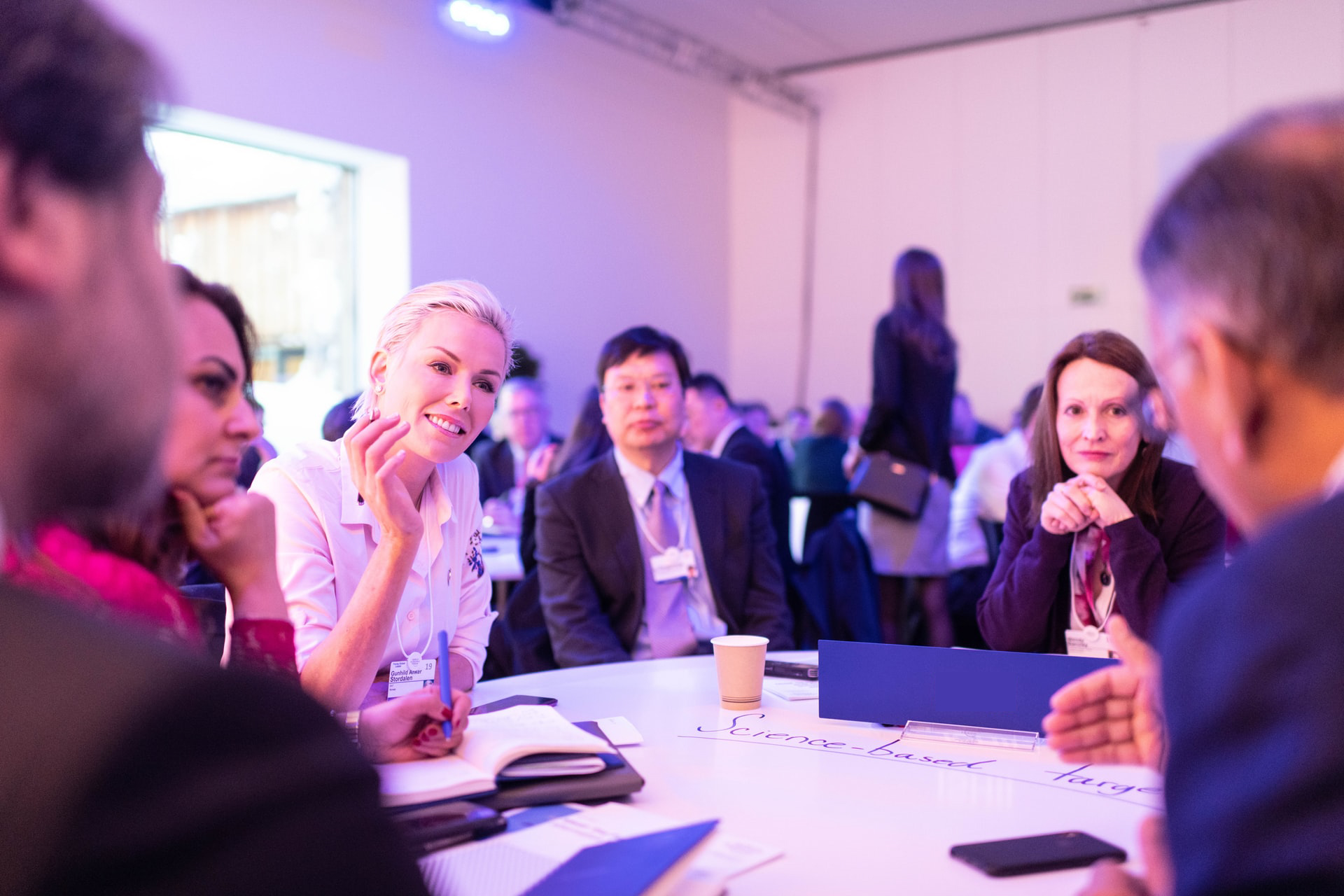 Featured story
The benefits of networking are well established. When businesses come together, they can share knowledge, build connections, discover new opportunities and raise their profile. However, this only happens if you approach networking in the right way. Networking is like much else in life: you get out what you put in. But how can you make the most of networking events?
Read More
View more