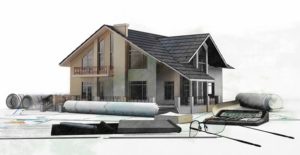 Following parliamentary approval, the planning fee increase came into effect on Wednesday 17th January. All applications will now see an increase of 20% with key cost increases to note:
• Applications for new dwellings will rise from £385 to £462 per dwelling
• Household applications will see an increase from £172 to £206
• Applications for the discharge of conditions will go from £28 to £34 for householder applications and £97 to £116 for all other applications.
The fee increase will not impact current applications which have already been validated or applications which were validated on receipt and received before 17th January.
For further information or to find out how Robinson & Hall can help you, please call Alice Lawman, Assistant Planner on 01234 362913 or email ael@robinsonandhall.co.uk